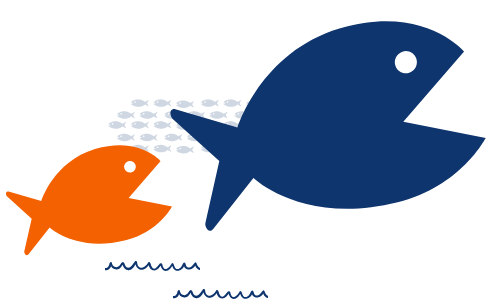 RESPECT
Partner Fleet Solutions employees have respect with the exception to all customers, solution providers and suppliers, in summary to all people and institutions that they are connected.
CUSTOMER FOCUS
Our first priority in our business cycle, is customer needs and expectations. Our vision is to satisfy our customers needs and expectations completely.
CONTINUOUS IMPROVEMENT
Partner review its processes constantly. Our main goal is to detect weaknesses and make improvements. Partner's employees always ask themselves "how can I manage better?"
INNOVATION
For Partner, innovative thinking is the beginning point for improvement. It is benefited from creativity and innovative thinking, while improving new solutions to meet customer needs and enhance customer satisfaction. Partner will be after new ideas and technologies all the time, as long as they serve to enhance our business processes and contribute our customers.