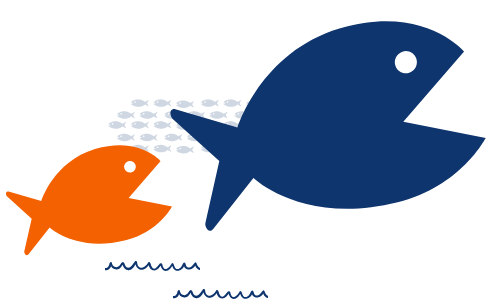 FINANCIAL ADVANTAGES
No need for capital and credit limit for vehicle purchasing.
All the expenses  like maintenance, repair, insurance, taxes, tire replacement etc. are included in the rental fee.
Rental fee is fixed. Easy to budget and controllable by including to cash flow.
Rental payments  are subject to expenses.
Paid VAT is deductible.
Vehicles' second hand valuation and price risks are belong to Partner.
OPERATIONAL ADVANTAGES
Partner listens to you, comprehends your needs and offers you the most appropriate solutions with their leasing experience.
There is no need to follow procedures like tax, insurance, tire replacement, maintenance, repair etc.
There is no need additional personnel for fleet management and control.
Vehicles receive high standard service in brand authorized services with genuine spare parts.
Vehicle tire replacements  and winter tire requests are provided by Partner.
In case of damage repair, Partner provides you replacement (courtesy) car.
There is no need for second hand valuation and selling at the end of rental period.
Partner would report on-line your vehicle park.