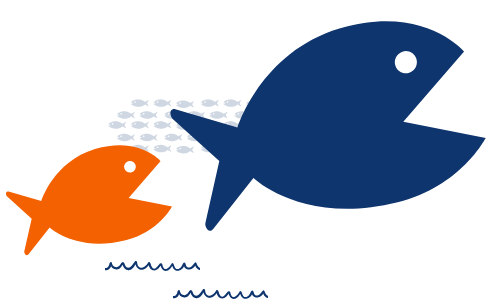 Operational leasing basically is to obtain the vehicles that are in need for your company with outsoucing.In other words, operational leasing is an alternative financial and operational instrument for ownership.
In operational leasing, company only pays the monthly rental fee during rental period in regard to used vehicle.All the expenses during rental period in regard to vehicle, paid by operational leasing company.
In last years, due to operational and tax advantages, companies prefer more operational leasing over ownership.
It expected that operational leasing would increase in short and mid term in Turkish Automotive Market, due to operational/financial and tax advantages, and desire to utilize their capital and energy into their core business.Partner aims to continue to improve, in this growing market with the service quality and standards.